St. Mary's Academy Alumnae are members of a unique and special community. Your four years at SMA may have been short, but your relationship to the school is life-long. Our alumnae are critical to the life of the school today, and your participation and support of the school allows us to continue a tradition of educational excellence. SMA depends on your involvement to grow, thrive, and support our current and future Belles.

Engagement with St. Mary's Academy comes in many forms, and we are happy to help connect you to the school in ways you find meaningful. On and off campus events provide opportunities to serve as a volunteer and role model for our students.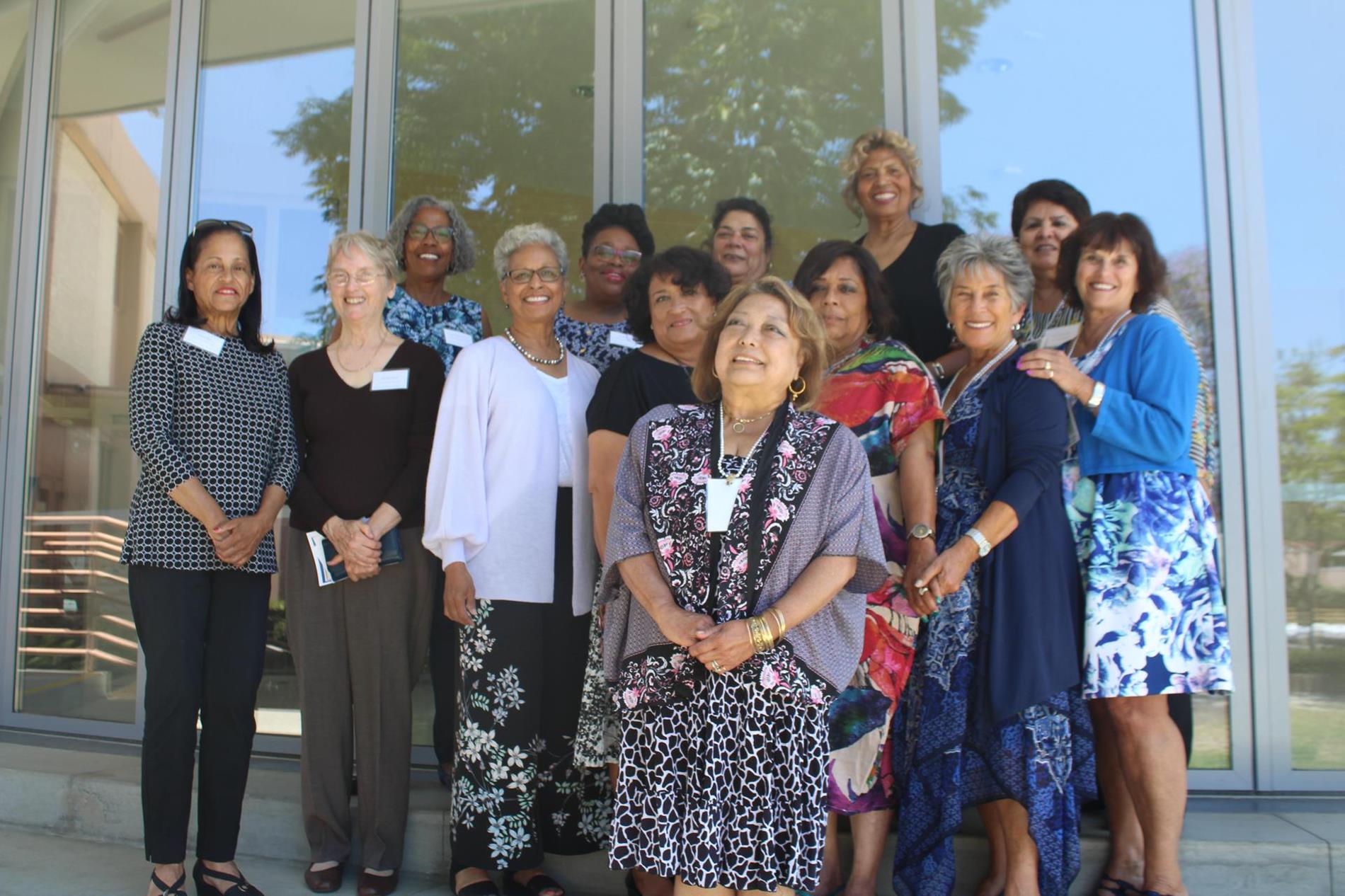 Alumnae Board and By Laws
St. Mary's Academy
Alumnae Board Information is currently under revision.
Should you have any questions, please email the Alumnae Office at alumnae@smabelles.org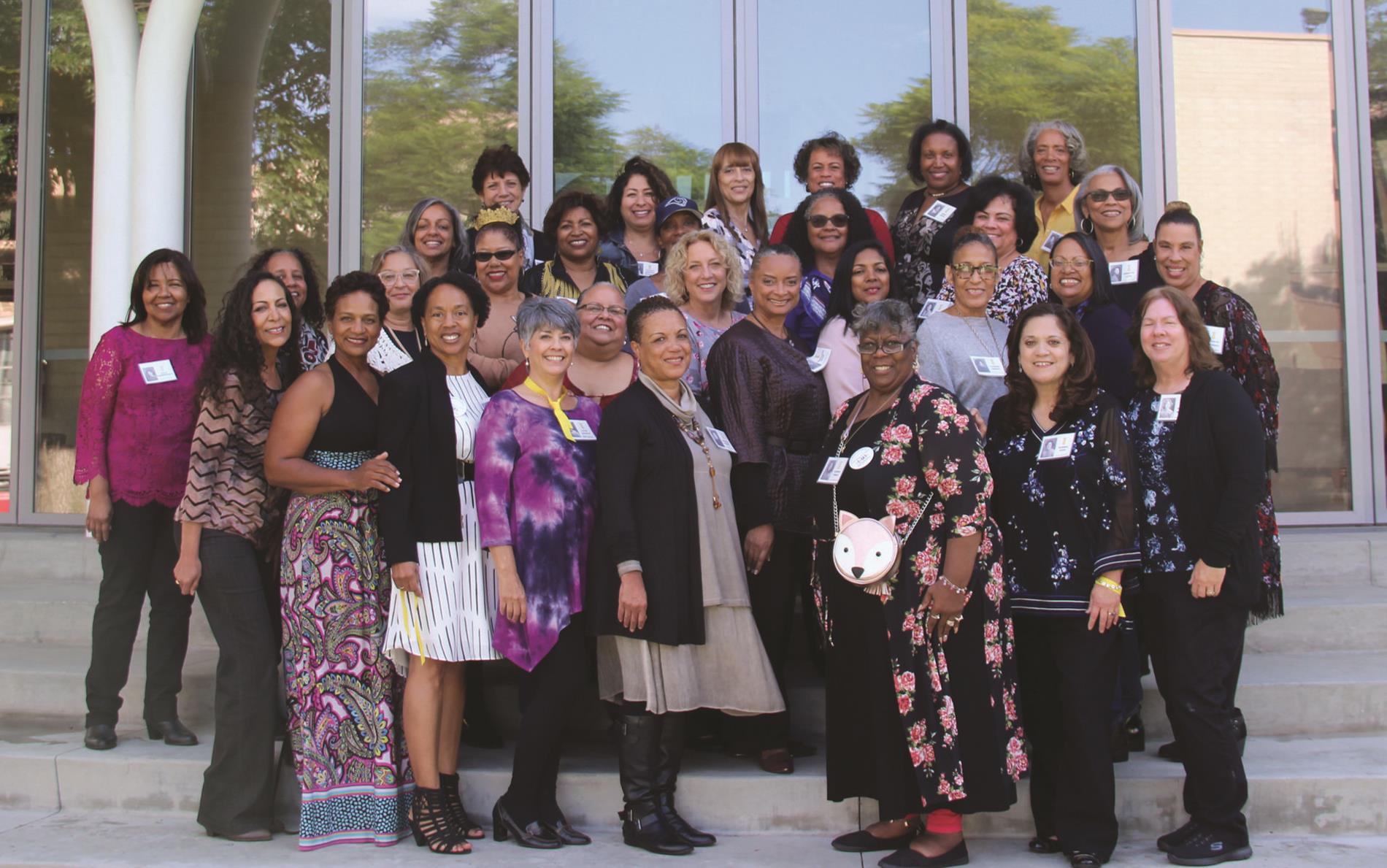 Class Reunions

St. Mary's Academy welcomes you to host your class reunion event on campus. The school has a beautiful dining hall, spiritual chapel, and can offer Student Ambassador lead official campus and classroom tours.

If you would like to plan, or help plan your class reunion, SMA can help you get started! Please email the Alumnae Office at alumnae@smabelles.org
Volunteer Opportunities
If you have a skill that you want to share with our students, please let us know.

Alumnae Association Leadership

Event Committee

Class Reunion Chair

Event Assistant

Fundraiser

Career Day Speaker

Event Sponsor

Clerical Assistant

Editor




Office of Advancement
(310) 674-8470 ext. 209
Transcript Request
Please allow 3 to 5 school days for transcripts to be processed. Thank you.

Alumnae may request a transcript by completing the Transcript Request Form. The fee is $10.00 for each transcript.

Transcripts are mailed through the United States Postal Service, first class rate. St. Mary's Academy does not mail transcripts with return receipt, confirmation verification or express mail, therefore St. Mary's Academy cannot guarantee receipt of transcripts.

Transcripts may also be picked up in person during our normal business hours. Payment must be received before transcript will be mailed or ready for pick up. Check or money order can be mailed to: St. Mary's Academy 701 Grace Ave., Inglewood, CA 90301
Call the school office for credit card payments: (310) 674-8470.

Allow 3 to 5 school days for request to be processed.

Golden Grads
The Golden Grads Luncheon is held annually at SMA on Graduation Day to recognize the alumnae classes celebrating their 50th, 60th, 70th and 80th anniversaries.
For more information on our 2022 Golden Grads Luncheon, please email the Alumnae Office at alumnae@smabelles.org
Career Path Project
To learn more about the impact of our career path programs, we are gathering information from alumnae who were part of these programs while at SMA. If you were part of the Health Careers Path Program, the Engineering Careers Path Program, or the Arts Careers Path Program, please take a moment to complete the survey linked below. Thank you for your assistance!